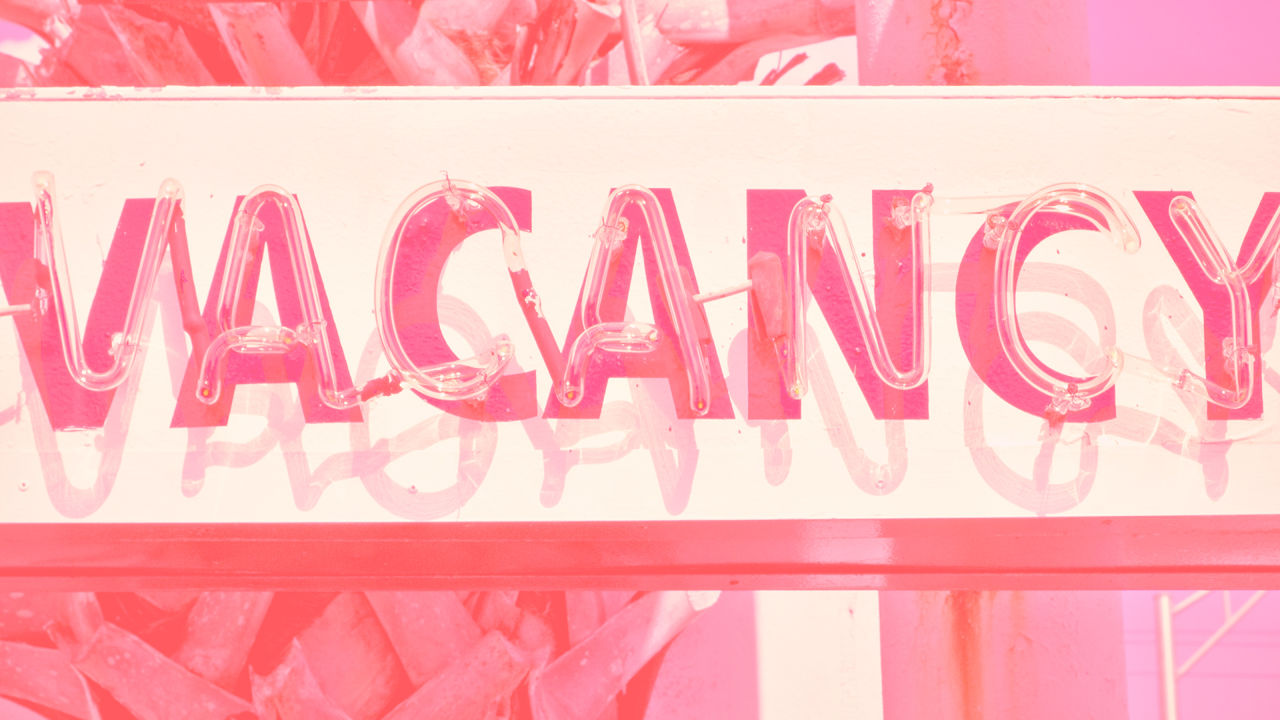 Air BnB is a symptom of our crazy out of whack housing system. That's my conclusion after speaking to the expert on Airbnb
Dr Daniel Guttentag
. So welcome to the rabbit hole of my thought process here… here's an explain like I'm 5 version of Airbnb, how it affects housing, and what I think about it as a business for landlords and tenants as well for that matter.
What is Airbnb?
Airbnb is a website where you can put your house/room/apartment up for rent for a few days/weeks or months and they charge a fee to facilitiate this process and perhaps offer some measure of security if things go horribly wrong. This property manager rented out his downtown condo for $2000 per week and got something he didn't expect. In fact there is an entire website (Airbnbhell.com) devoted to posting stories about what happens if things go horribly wrong for Air bnb hosts or travellers.
Ostensibly this was designed for friendly people who wanted to share an extra room or a couch with a similarly friendly traveler needing cheap digs for the night and a shower. However, this hallowed idea has morphed into a system where 2/3 of the listings are for fully empty homes and condos and some professional hosts who buy homes solely for the purpose of Airbnb.
It's not like bed and breakfast of short term furnished rentals are new. They are not. What is new is that there is now a website aggregator that makes it easy and simple to find a place or post a place for rent. Anyone who has enjoyed the services of your average hotel can understand the attraction of landing somewhere and winding up in a home with a place to cook and the comforts of a nice place to live for the same or even a lower price than a motel or hotel.
It's a bit like my property management business, I manage properties but instead of being in one spot, we have rentals scattered about the GTA. Airbnb is a hotel with rooms  in random people's homes, condos, all managed by the world's quirkiest concierge. Airbnb for their part claims they are just a facilitator, Tinder for travellers.
Stranger Danger
Let's just admit that Airbnb wouldn't even be a thing if 95% of the time the transaction wasn't pretty good.  The way the website is designed introduces you to the host or the traveler and leads to a greater sense of security. Most people are pretty decent so it works. However there are some abusers and criminals like Robert Charles Reid (currently wanted) operating in this space and obviously all the condos are cracking down on Airbnb activity.
Risk Management
I'm not against Airbnb at all, in fact, I think it's a valid business; however, just like other short term rental situations such as student housing, short term rentals and hotels it is undeniably riskier than renting a house long term to a stable professional couple.  The numerous transactions increase the risk because if even 1% of your rental transactions end in a problem obviously you are going to deal with problems a lot sooner if you rent your house for 3 days at a time rather than 2-3 years at a time.
Hotels hire full time people to make sure situations stay under control and even then you get some serious problems. Condos have a concierge that is usually 24 hours and that means that it is very likely you will get caught. If someone rents a room in your house, you are there to supervise the people, but 2/3rds of people renting on Airbnb are renting their entire house/condo space.
This is what led to the discovery that my tenant had decided to rent out his condo and terrace for birthday parties. This yokel couldn't even be bothered with giving over the keys himself, preferring instead to use the concierge to manage that part of the business for him. After the police became involved with one of these rental situations, the building manager and I worked together to evict our friend and stop his unauthorized renting of the space.
The really wrong part about tenant doing Airbnb is that they have no skin in the game. They do not own the house and in some cases rent the house just for the purpose of Airbnb like one guy who tried to rent a house from me at Yonge & Eglinton. If the house has $30,000 in damages it is unlikely that you will recover the money from your tenant.  So they make the profit and you the landlord home owner take the risk. If the tenant is upfront about disclosing the information, and is properly insured, no problems but that is not often the case.
Yield & Work
One the most interesting fact that arose in my conversation with Dr. Guttentag is that Airbnb hosts do not seem to last in the system. (They turnover 75% new hosts every year. < Corrected) They turnover a high percentage of new hosts every year. (One study found host churn of one-third within just six months). That is pretty easy to understand once you know a bit about business. There are a great many businesses that do not scale well or at all. You need a certain amount of skill and savvy to have a business enterprise but to grow a business you need more people to work than you because you can only do so much work, after all you need to sleep and it might be nice to have a vacation every once in a while.
With Airbnb, you make more money but you also do more work. Every time a traveler leaves you must clean, sort, take the keys, hopefully wash the bedding or you must hire someone to do it for you. You can take my word for it, cleaning people are not that cheap and not that reliable. If you rent your place for $200 per night and you need to give $100 to the cleaning lady, it's not as profitable as if you do the work yourself.
I tried to figure out how I as a manager could take advantage of the trend and I like to pay myself a living wage, and get paid travel time down town and I don't like cleaning and know how unreliable cleaning people are, and so… I couldn't figure out how the owner and I would both make more money then a regular rental and so I left it to the purview of the people who do these things the best, owner/operators. You may be able to find managers, but if they don't make a living wage you are unlikely to keep them over time
I have known a lot of vastly successful student rental and short term rental operators and all of them self manage and do most of the work themselves. There's just not enough money in the business to hire someone, manage them and make a profit worth talking about. So Airbnb doesn't scale, not in my mind anyways.
It doesn't matter how much you make, it also matters how much you spend and once you start hiring people your entire profit disappears.  I hear echoes of past hosts talking about how it was all fun and games until they had to clean vomit from the toilet.
In any case, this is not a "passive income" business.
Symptom of a Greater Problem
So why are landlords/innkeepers/airbnbers so desperate for the extra money? The reason is the eternal problem of wanting to be in business to make a profit. Landlording is a business. However; tenants no longer pay enough rent to cover the expenses. Over and over I hear landlords losing money, the last landlord's cash flow is lower by $600 per month.
Landlords are expected to suck it up because the asset itself is going up in price and landlord are rich, but in reality someone needs to put in that $600 per month in negative cash flow.
Ontario law pretty much sucks a lot when you consider how long a tenant can live for free. Much better to not have to deal with the Landlord & Tenant Board and if your tenant is an entitled asshole, he'll be gone in a few days so who cares.  These are the attractions of Airbnb, that and the allure of full bookings at a maximum price.
The appeal of actually being able to cover your mortgage, property taxes, insurance and even make some money is very attractive but like similar social sharing/work like UBER the reality may not add up to the promised profits unless you cut corners like keeping your vehicle insured for personal rather than commercial use, or renting out your condo when it's not allowed by the building. It's not a business model that is scaleable or sustainable.
Airbnb Is Extra Housing
Critics say that Airbnb is removing housing from the market, this is true but it's not actually affordable housing that's being removed.  Airbnb is actually the luxury market space or the for sale space. It's just not true that people will start renting their condos out for any rent no matter how much money they have to pour into it. Outlaw Airbnb and all you end up with is a bunch of high priced condos and houses for sale on the market. The people who are performing all this work to try to break even or make a profit are not going to be happy to take a loss and may not be able to take a loss.
It reminds me of a guy who had 5 houses as student housing in a condo complex and the board outlawed student rentals, he sold them all after I told him he coulds only get $1000 per month.
No one is going to start renting their condo units for affordable housing. It's bad enough and for every owner there is a breaking point where the negative cash flow causes them to sell. No need to belabor the point that it doesn't scale.
Airbnb – A novelty not a business.